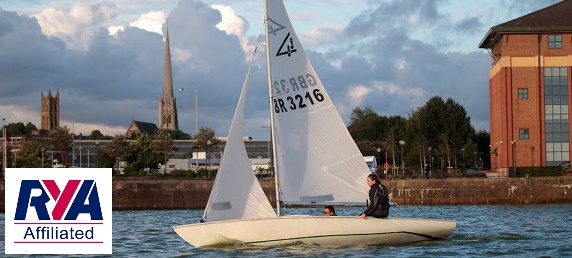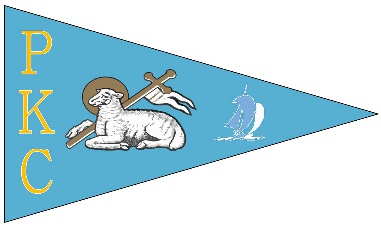 Frequently Asked Questions...


Can I learn to sail at the club?


No, unfortunately not....yet. We are hoping one day to be able to offer sailing lessons and if any senior keelboat instructors willing to help would like to get in touch then we would love to hear from you.

In the meantime, we encourage boat owning members to offer crewing opportunities to other members whenever possible.

We do have an arrangement with Rossendale Valley Sailing Club who have created a special training / membership package for members of the Preston Keelboat Club seeking formal RYA sailing qualifications. Please email to enquire or phone the marina on 01772 733595 and ask for Steve.


I am an experienced club sailor - can I help the PKC?


That is a big YES! - We need to get to know people to help us with all aspects of running a sailing club - so we need people who know how to organise race meetings, people who have sail training qualifications, people who can be race officers..etc..etc. Please get in touch...


Can I join with a sailing dinghy?


No, unfortunately we can only allow ballasted keelboats capable of being kept afloat on a pontoon mooring to join the PKC. There are no slipways at Preston dock, so launching and recovering of dinghies is not practical.


Can I sail anytime?


Basically, yes. Occationally during very high winds - the dock will be closed (but you would not go out in such conditions anyway) - and sometimes the dock will freeze in the depths of winter, but otherwise, if the conditions are suitable you can sail. Be aware that the dock is a shared space (although it is seldom busy) and so please be courteous to other dock users.


How much space is there to sail?


The dock basin in total is around 40 acres. Approximately 25% of this is occupied by the marina moorings - so there can be no racing in that area, but the rest is available for sailing.

More FAQ's will be posted as they come in (assuming they are asked frequently enough of course).

If you have any questions please contact us - E-mail here.